A View from the Wheelhouse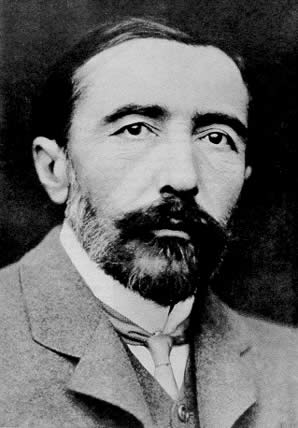 Joseph Conrad started writing relatively late in life.   He  drew heavily from a long career as master mariner in the era of European, eastern expansion.
In A Personal Record he tells of the first impulse to write. Sitting idle in his room at Bessborough Gardens he remembers his initial encounter with the man who inspired his first novel, Almayer's Folly.
Conrad was 1st mate on a cargo steamer going up a Malaysian river to deliver supplies to a remote outpost. On board was a pony which the Dutch trader, Almayer, has ordered from Bali:
  The importation of that Bali pony might have been part of some deep scheme, of some diplomatic plan, of some hopeful intrigue. With Almayer, one could never tell. He governed his conduct by considerations removed from the obvious, by incredible assumptions, which rendered his logic impenetrable to any reasonable person.
The same…
View original post 473 more words